Sign Up For Our Newsletter
Stay up to speed with our latest promotions, special deals, and announcements by signing up for our free e-newsletter.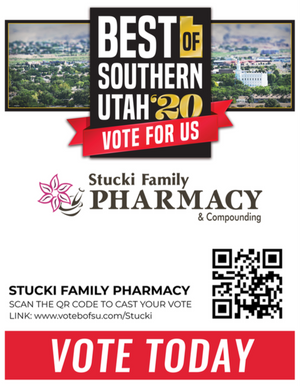 Vote for Stucki Family Pharmacy
We have been nominated for Best Pharmacy in Southern Utah. We appreciate your support!
You can vote everyday until March 15th.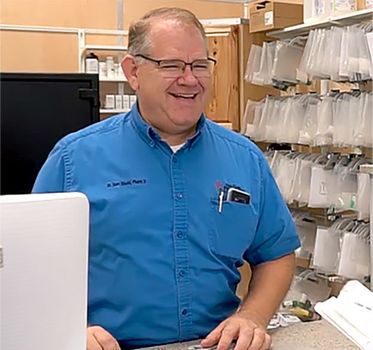 Meet Your Pharmacist
Samuel K Stucki has dedicated the majority of his career to serving patients in the Southern Utah Area.
Specialized Services:
The #1 Pharmacy in Southern Utah