Sign Up For Our Newsletter
Stay up to speed with our latest promotions, special deals, and announcements by signing up for our free e-newsletter.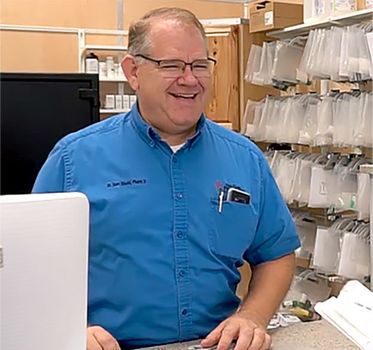 Meet Your Pharmacist
Samuel K Stucki has dedicated the majority of his career to serving patients in the Southern Utah Area.
Specialized Services:
Summer Sale!
Shop our selection of new gifts and items for summertime fun!
BOGO sale on jewelry!
(some exclusions apply)
All housewares and soaps are 30% off!
The #1 Pharmacy in Southern Utah